100 Years of Vietnamese Beauty in 100 seconds.  What decade of Vietnamese beauty do you belong?
From the black media of the early 20th century to the different beauty trends between the North and the South when the country was divided during the Vietnam War, this time-lapse video lets viewers see how Vietnamese make-up styles. How it has changed over the past 100 years.
Famous for the video of 100 Years of Beauty, Watchcut has chosen Vietnamese women's fashion for their latest installment. Helping to visualize the trend is Isabelle Du, Miss Vietnam USA 2017.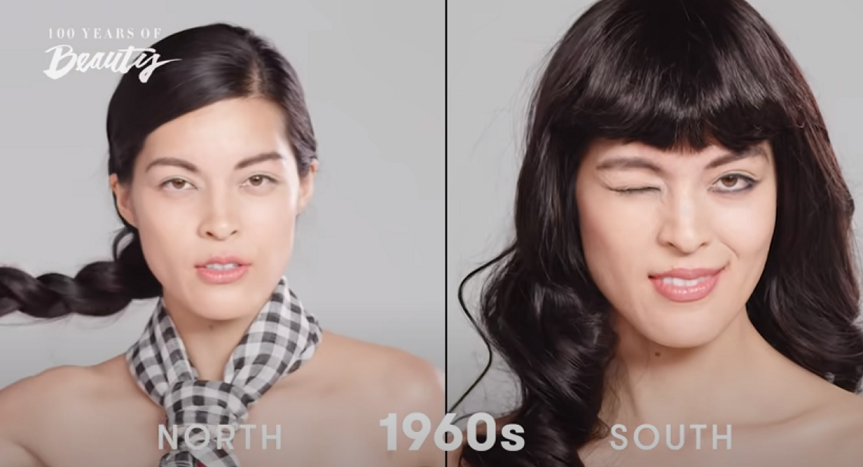 The 100-second video goes back to the 1910s, when the tradition of tooth painting was widely practiced. For centuries, it was regarded as engaging education and a sign of healthy teeth.
It continued to show the influence of Western fashion, especially France, on the look of women between the 1920s and 1940s.
At the time the Vietnam War started in the mid-1950s, the screen was divided into two panels, so was the country and its beauty trends. While Northern women like to keep simple and natural, most of the male women are reduced to the ever-changing hairstyles and bold Western makeup.
The country most in 1975 ended up splitting the beauty and preference to convey the system back, with a modern variation: curl, catch the wave and go straight back.